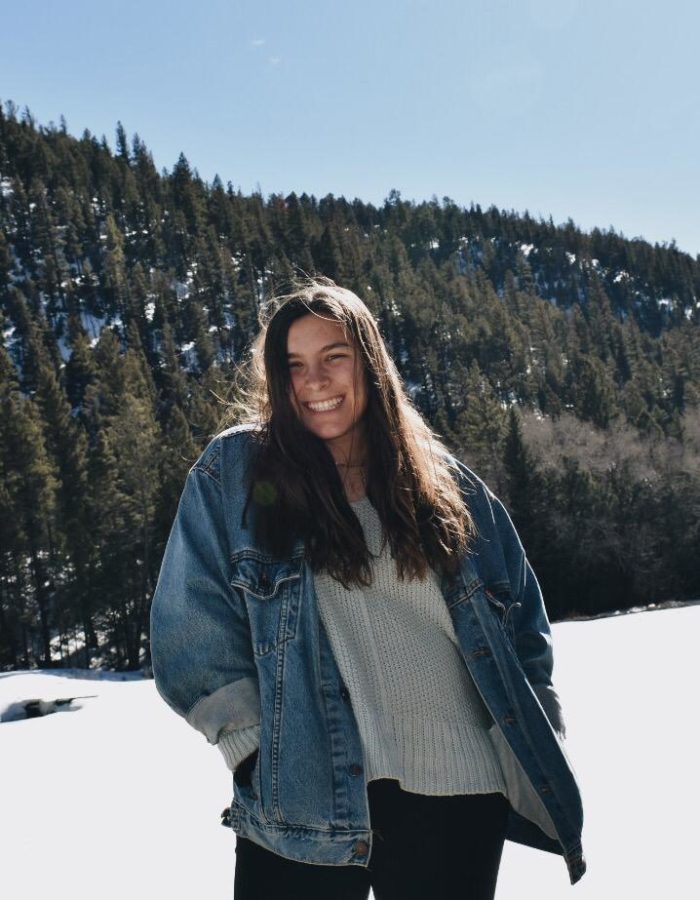 Hey Im Taylor! I'm a senior here at Langham, a lover of quesadillas, a wannabe pro skier, a fan of all things outdoors and said to be similar to Jessica Day in a five foot one body. 
This is my second year writing and I am so glad to once again work for the Howler. When I am not writing you can find me chilling in my hammock, cuddling with my dogs, or driving with the windows down.
I am so excited to see what this year brings and make new memories!
Taylor Gavelek, Feature Editor
Apr 22, 2020

Taylor's Tips for Surviving Covid-19

(Story)

Feb 20, 2020

Students Advance to All-State Band

(Story)

Jan 16, 2020

Fine Line Album Review

(Story)

Dec 13, 2019

Debate Team Strives for Last Bid to Nationals

(Story)

Dec 02, 2019

Civil War Game Shutdown

(Story)

Oct 31, 2019
Sep 24, 2019

Return of The Isaac

(Story)

Sep 04, 2019
May 13, 2019

Yearbooks Have Arrived

(Story)

May 01, 2019

Astronomers Capture First Image of the Black Hole

(Story)

Apr 18, 2019

Java Jive Jammin'

(Story)

Apr 01, 2019

Lady Lobos (Track)ing Their Way to Rice

(Story)

Jan 18, 2019

Bailadoras Up and Coming

(Story)