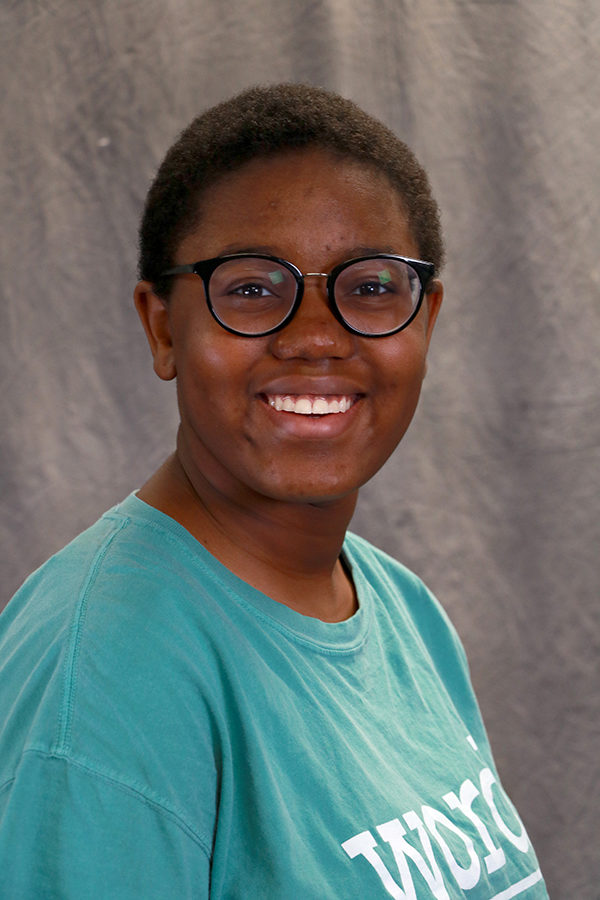 Hello! I am the Co-Editor of the Arts and Entertainment Section. I am a sophomore and this is my first year working for the LC Howler.
I would love to continue my education at Baylor University where I will study in Pre-law and hopefully continue writing.
I am a book lover and cartoon nerd.
You can find me doing plays and being a part of Orchestra (hence why I did Arts and Entertainment), but my first love will always be writing, whether it is poetry or news stories.
Zahara Latson, Arts and Entertainment
Dec 10, 2020

The Show Must Go On

(Story)

Oct 05, 2020

How Lobos Distance Learn

(Story)

May 19, 2019

The Real MIT Story

(Story)

Apr 29, 2019

The American Experience: Foreign Exchange Students Say Goodbye

(Story)

Apr 04, 2019

The Big Bad STAAR

(Story)

Feb 15, 2019

The Theater Carnation Sorting

(Story/Media)

Feb 12, 2019

Lettering and Everything Else

(Story)

Jan 18, 2019

The Great Art Collaboration

(Story)