Tunes Review: Livvia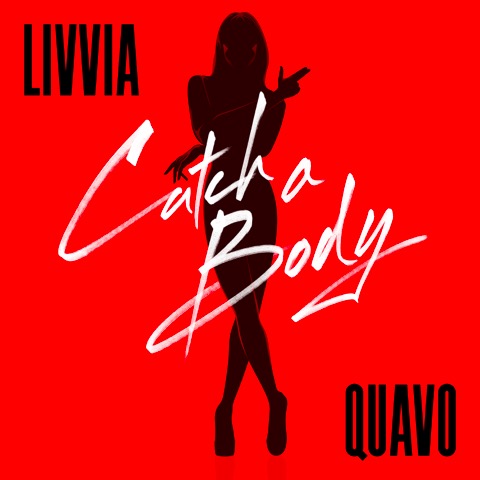 The song "Catch a Body" by Livvia featuring Quavo has already gathered over 1.2 million views on Youtube since February 8th. Though the number may not seem like much compared to the number of hits were used to seeing from popular artists, the new song has given Olivia Somerlyn the break through she needed to emerge as the new up and coming artist "Livvia".
Before "Livvia," Olivia Somerlyn produced music under her birth name. "Catch A Body" was Livvias first song under her new alias and with popular rap artist Quavo featuring, the song quickly blew up. Livvia put out several songs under "Olivia Somerlyn," including "Parachute," one of her most successful. However, none of her songs can compare to the success that "Catch A Body" brought, but the song wouldn't have accumulated as much buzz if Quavo wasn't on the song.
Why Quavo accepted a part in the song? I'd have a hard time answering. Quavos' part is garbage compared to what we usually see him rap and he even goes as far to quote Danielle Bregoli, saying "Catch me outside." Yikes. It's safe to say that he may have been doing someone a favor by featuring in the song because it's a large step down from the music we are used to seeing from him.
I would give the song a 4/10. The lyrics were pretty bad, it reminded me too much of 'Catch A Body' by Dreezy, and overall the song was a bit of a stretch coming from the formerly known Olivia Somerlyn. Not to mention, the video was terrible as well. Halfway through was the longest I could go without cringing.