Top 5 Shows to Watch for the Summer
Hang on for a minute...we're trying to find some more stories you might like.
We often find ourselves with so much leisure time during the summer that we don't even know what to do with ourselves. It's too hot to go outside, and it's too boring for you to stay inside the house. Here is a list of shows that will for sure entertain you when you have some extra time on your hands.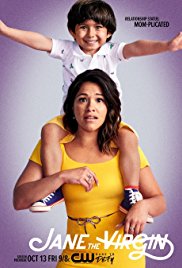 Jane the Virgin
Jane the Virgin is a story loosely based on a Venezuelan telenovela, Juana la Virgen. This is a show that will cause a wide range of emotions while watching. It is a story about a virgin girl that is artificially inseminated. She is then apart of a love triangle with her baby daddy and her boyfriend. Along with that, there is a lot of criminal activity that happens in the hotel she works at. This show will make you laugh. Will perhaps teach you a little Spanish. Have you anxious as some lives are at risk. It's definitely a must watch show. Season 4 of the show just came out on Netflix. Family Friendly.
Shameless
This show is definitely not family friendly, but it is full of drama and very entertaining. This show is about an alcoholic father and his six children. The eldest sibling of the family, Fiona Gallagher, has to look after the rest of her family. The family lives in south side Chicago and can be very dysfunctional, but they all come together at the end of the day. The show features stuff from sexuality to substance abuse. Season 7 is now on Netflix.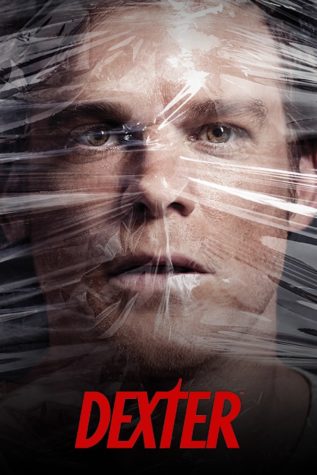 Dexter
If you want a show about murder, and something that just wrapped up so you don't have to wait for the next season to come out, this show is for you. Dexter Morgan lives a double life in Miami as a normal man and a murderer. Dexter is not just any other crazed serial killer, Dexter only kills the guilty. This show is not friendly season. It is on Netflix, but the last season has not been uploaded yet.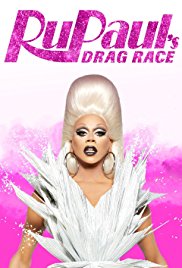 RuPaul's Drag Race
This show features 14 drag queens who are trying to win America's Next Drag Superstar along with $100,000. A judges panel critiques these drag queens and decides who stays or who leaves. It's a fun and interesting show to watch. You'll get to see these talented drag queens lip syncing, getting prepared, and giving the best sass you've ever seen or heard. Root for your favorite drag queen to win. This show is family friendly, but it is suggested that you don't watch it with very young viewers.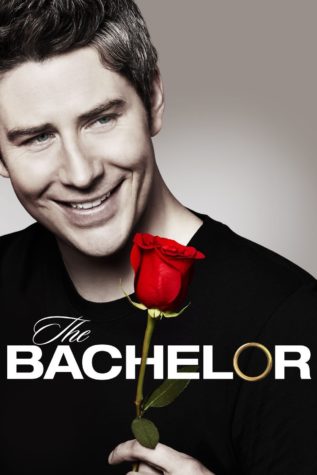 The Bachelor
The Bachelor is a reality TV show that takes you on the journey of one bachelor dating women in order to find "the one". You get to root for your favorite person and critique the bachelors decisions as he picks one girl over the other. Find out who he gives the rose to. If you love this show and want more, you can watch one of the other multiple spin off series including The Bachelorette, BachelorPad, Bachelor in Paradise, etc.