Michnick's Way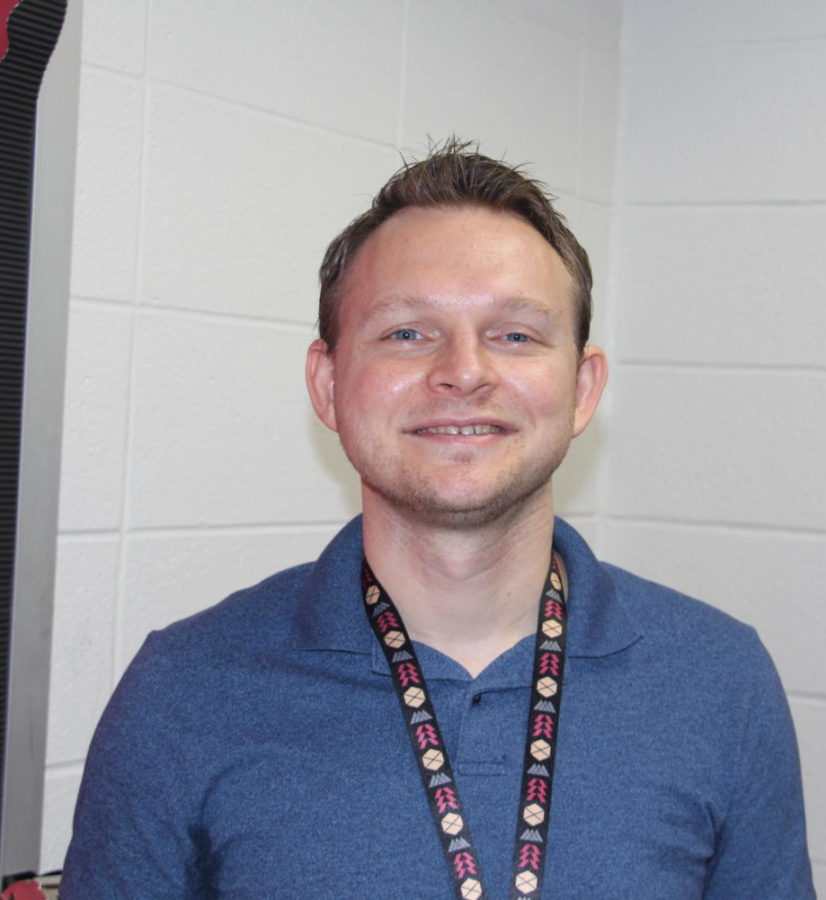 Mr. Michnick, is Langham's very own self proclaimed "why-guy". With a broad interest in all things psychics and obvious passion in all things science, there's no question as to how he won our recent poll of Science teachers students were interested in.
"I want know why things happen," Michnick said. "Knowing how things in the world work; it's important to me."
Michnick's interest in Physics date back to his high school days. It was in junior year when he decided he wanted to pursue science as a career path.
"Chemistry was the class that I was in [during junior year], so that's what I ended up getting a major in," Michnick said. "But I've realized physics answers significantly more questions."
Though Michnick was always aware of his true calling, fresh out of college he worked for an oilfield service company. He sounds found that it simply wasn't his calling.
"When I was in college I had an internship where I worked with fifth graders," Michnick said. "They were always asking questions, so full of them. That's what really encouraged me to teach."
Michnick is no stranger to CFISD, as he attended school in the district.
"I went to school at Cy-Falls," Michnick said. "So I always wanted to teach in Cy-Fair  because that's who taught me."
His strong passion for teaching as well as his interest in science makes him undeniably a great teacher to have.
"Happy people do better work than unhappy people," Michnick said. "I want to be able to create an environment that people aren't uncomfortable in."