How James Harden's Excellence Has Saved The Rockets Season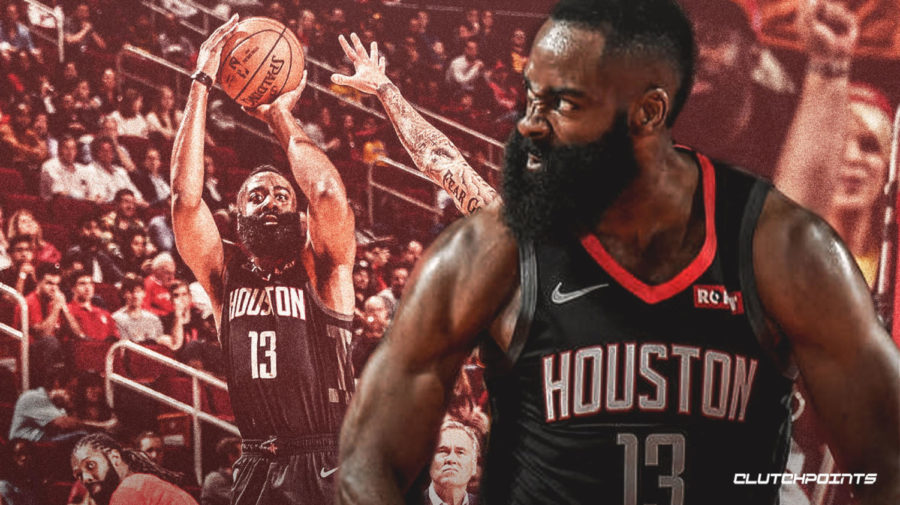 December 20,2018- Chris Paul is expected to miss 4-6 weeks after injuring his hamstring. This was a headline all to common for the Rockets who months prior had lost Paul for games 6 and 7 of the Western Conference Finals. The timing, just as it was before, couldn't have been worse. They had recovered from a dreadful 11-14 start and had won 5 in a row up until their loss against the Heat that night. The Rockets were dead in the water; they had lost their last 9 games in which Paul had not played going back to last season, and now they were going to be without him for an extended period of time.
Enter James Harden.
Going back 4 games prior to Paul being out of the line up, Harden had scored at least 30 points in 23 straight games. To put that into context, Harden has accounted for roughly 37% of their total points scored. Premiere performances that stand out are his 61 point performance in Madison Square Garden, or his 57 point outburst against the Grizzlies. In fact, Harden's average points-per-game for the month of January (43.6 ) is the highest in NBA history since Wilt Chamberlain averaged 45.8 PPG way back in march of 1963.
Despite the fact that scoring is all you hear about when people bring up Harden, he has contributed in other ways as well. 19 times he has led the team in assists, in addition to leading in rebounds 7 times. All this while he has had the highest usage rate in the NBA by a wide margin.
These numbers are not without significance, as the Rockets are 18-5 in those games and currently sit  atop the Southwest Division and the 5th seed in the Western Conference.
Overall, Harden's play has risen not only to a historic level, it has come in a time of need for a team that was at times starting players that had recently been in the G-League (i.e. Danuel House) and has put them in position for yet another competitive run at the title.  
All stats are via ESPN Stats and Info.