Restaurant Recommendations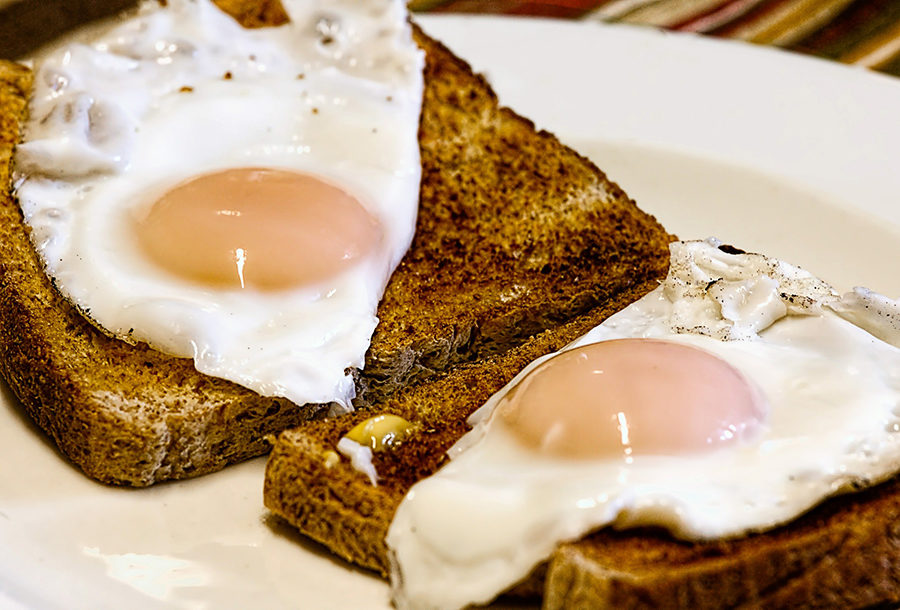 Mary Boyle, Reporter
February 14, 2019
Food is a very important part of everyday life and there is a vast variety of food from each. From Italian to Mediterranean, and all the good in between. Food is just something we cannot live without. Houston is still a growing city and it seems that every day more restaurants are opening and our food palettes are expanding!
If you are looking for a breakfast or brunch place to eat, The Broken Yolk on Barker Cypress is open 6am to 3pm every day. This restaurant is three and a half stars and gets reviews like "Great fresh food, generous portions, personable, and top notch service" They have other locations in California, Illinois and Florida as well.
Slim Chickens is another great place to eat, but you probably should not have it for breakfast as it is a fast-casual restaurant chain that specializes in chicken tenders and wings. The first restaurant was open in 2003. It's a good option if you need good food fast, but not such if you are on a diet.
You should stop by Niko Niko's. If you are in the mood for a more tropical menu and exotic, non-everyday foods, then this Greek restaurant is for you. It is fast and easy with a more homey rustic feel for people who like eating in the restaurant.
If you are looking for more of a snack and chat sort of place then Honey Teahouse is a place you might just want to try. Small and usually not that busy, Honey Teahouse has creamy smoothies and flavorful macaroons. Instead of tables and chairs, they mostly have couches and coffee tables. Go and finish homework or go with friends to catch up. With its spectacular food and cozy atmosphere. You will be sure to have a good time.