The Way To Celebrate Valentine's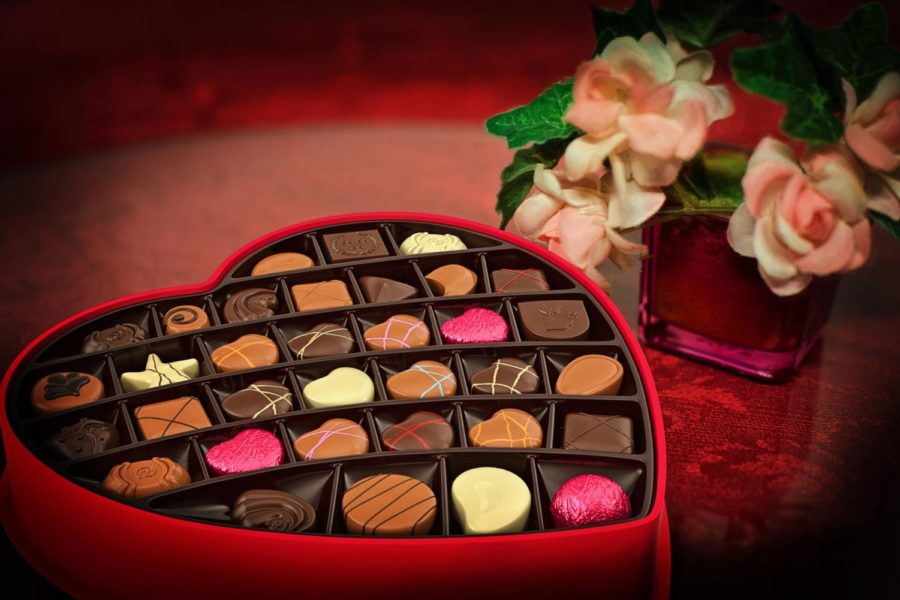 Emily Castro, Reporter
February 14, 2019
Hearts everywhere. The colors red and pink flash. Cupid's bow points down every corner. Love is in the air while Valentine's Day approaches faster than one would have expected. Some would say that Valentine's Day is just another day with a fancy title. However, some consider it the day to show appreciation to those we care the most about. For the students at Langham Creek, what would be the best way to celebrate Valentine's day?
"To give her flowers, chocolates, a teddy bear. Take her out for dinner. [Even] if she tells me not to do anything for her, I still am," senior Joel Soto said.
Now, for students like Soto, Valentine's Day is something special. A special day to spend with that special someone. Along with Soto, freshman Michael Howard believes the same thing.
"[It's] the time of loving. To be with the person you love," Howard said.
Although some may believe that Valentine's Day is only for couples, we asked those in relationships what they would be doing if they were single.
"If I was single? I'd probably be out running, hanging out with friends, or sleeping. Or with family," Soto said.
"[For me] I'd keep to myself. Cry on the inside when I see people together," Howard said (as he laughed it off).
Valentine's Day. The day of love. The day some realize just how single they really are. However, the real question is, how would you spend Valentine's Day?
(Feel free to leave a comment on how you spent Valentine's Day)