How the Astros Will Win the World Series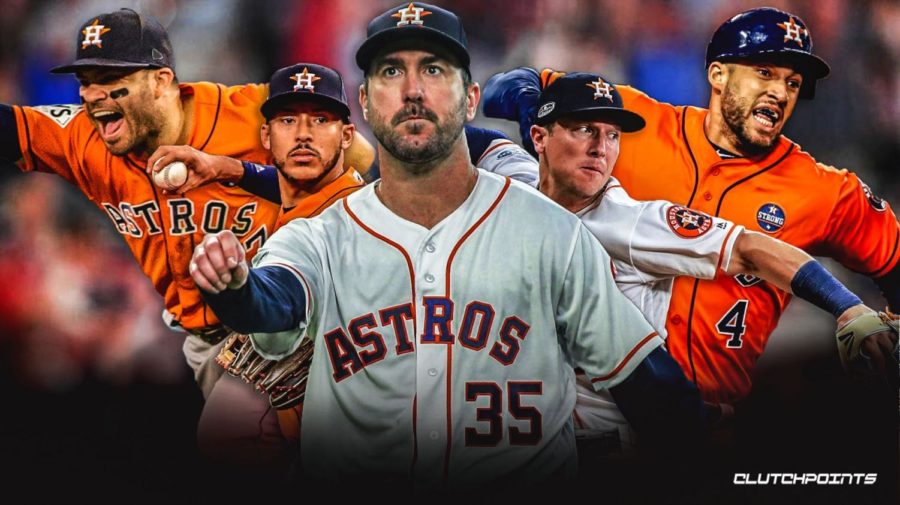 The Houston Astros enter the postseason with a franchise best and MLB leading 107 wins. They are the clear favorite to win it all. Their journey to regain the title will start in the ALDS against the winner of the A's vs Rays wildcard showdown. The Astros boast the best pitching staff in baseball with either Justin Verlander, or Gerrit Cole to win the Cy-Young and Zack Greinke awards maintaining a sub 3.00 ERA as the number 3 starter in the rotation, and MLB saves leader Roberto Osuna in the bullpen. With the projected lineup of : Springer, Altuve, Brantley, Bregman, Alvarez, Gurriel, Correa, Chirinos, Reddick, the Astros have arguably the deepest lineup from top to bottom for an offense that averaged just under 6 runs per game.
In the divisional round the Astros journey to regain the title will start in the ALDS against the winner of the A's vs Rays Wildcard game. The Astros match up well with either team with the three headed monster of Verlander, Cole, and Grienke to start the first 3 games in a best of 5 series. I project that the Astros will win the first 2 games of the series at home behind dominant performances by Verlander and Cole. They will then Travel to either Tampa Bay or Oakland for game 3 with the offense acting as the catalyst for the series clinching win. 
In the NLCS the Astros are slated to face the winner of the Twins vs Yankees Divisional Series. I predict that the Twins will emerge victorious in that series and will enter the ALCS after a tough 5 game series win. The Twins led the MLB in home runs, with 5 players going over 30 HR's  this season. That power poses a legit threat to the Astros should they struggle to provide run support for the pitching staff. I predict that the Astros will persevere and win the series in 6 games with the offense showcasing the consistency they've displayed all season.
In the World Series, I believe that the Astros will match up against the LA Dodgers in a rematch of the 2017 series that the Astros won 4 games to 3. This series won't be nearly as dramatic as the Astros win the pennant in 6 games as Alex Bergman wins World Series MVP supplanting himself as one of the premier stars of baseball. This would be the Astros 2nd title in 3 years with the team once commonly referred to as the "Lastros" having the makings of a dynasty.