Is Halloween a DYING Phenomenon?
Hang on for a minute...we're trying to find some more stories you might like.
Is Halloween a DYING phenomenon? As elementary students gear up for this exciting holiday, LC Howler took a poll to find out what our students have in store.
An overwhelming 80% of students voted that they will be staying in this spooky season. The possibility of thunderstorms might be swaying some decisions, but most students like sophomore Victoria Turner haven't been collecting candy for several years now.
"I stopped Trick-or-Treating when I was eleven," Turner said. "Now I usually just watch a scary movie with my friends instead."
On the other hand, 20% of students voted that they will be Trick-or-Treating this Wednesday.
"You're never too old to Trick-or-Treat," senior Crissy Butler said. "It's a fun opportunity to spend time with friends and family while getting lots of candy."
Some students celebrate the event in a different way. Junior Madissen Embody enjoys taking nieces and nephews Trick-or-Treating.
"Watching my little ones run up to the door and yell 'Trick-or-Treat!' to the person at the door is just so cute," Embody said. "If they ask, I'll even dress up with them. I just like to see them having fun."
No matter how you spend your Halloween night, remember to have fun and stay safe. Happy Halloween Lobos!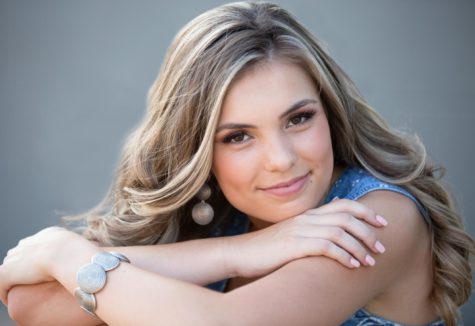 Caroline Adami, News Editor
Hey! I am the Senior News Editor for the LC Howler, and this is my second year on staff. I worked with the newspaper sophomore year as the Feature Editor,...