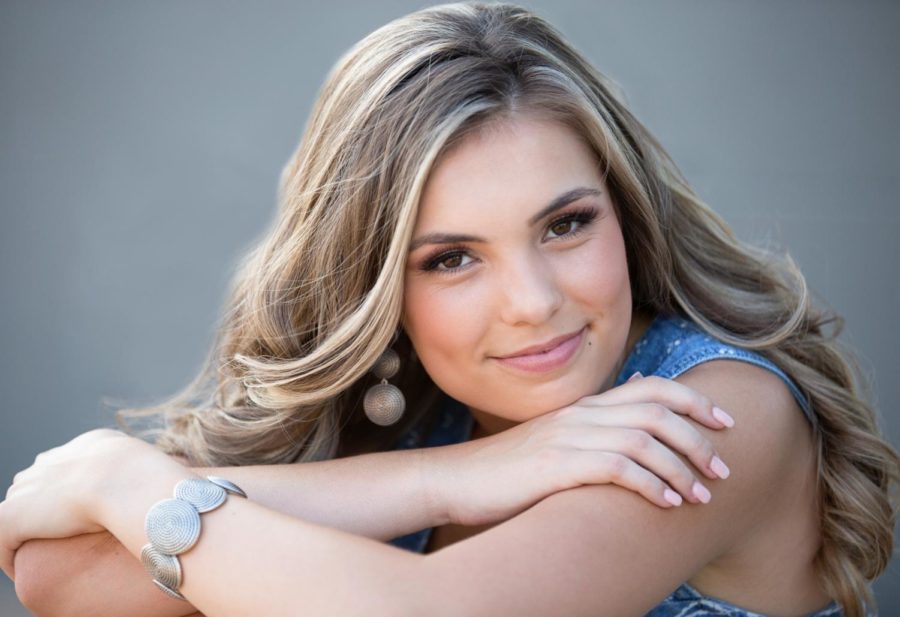 Hey! I am the Senior News Editor for the LC Howler, and this is my second year on staff. I worked with the newspaper sophomore year as the Feature Editor, and during that time, I became a state qualifier in Editorial Writing at the Academic UIL Contest. I am so excited to work with the Howler again!
While I am not writing stories, I dedicate most of my time to Drill Team. I dance for the Bailadoras and serve as the team's president. I am also an avid participant in National Honors Society and National Charity League. I love to serve my community, hang out with my friends, and shop at Lulu Lemon.
Following high school, I plan to attend Texas A&M University and double major in Business Administration and Communications. Whoop!
Caroline Adami, News Editor
Apr 25, 2019

Bailadoras' "All the World's a Stage"

(Story)

Apr 09, 2019

Academic UIL Road to Regionals

(Story)

Mar 25, 2019

Bailadoras take New York

(Story)

Feb 21, 2019

Junior/Senior Nerf War

(Story)

Jan 31, 2019

District Swim Meet Photos

(Story)

Jan 18, 2019

The Howler's Declassified College Applications Survival Guide

(Story)

Dec 05, 2018

This is Travis Scott's World and We're Just Raging In It

(Story/Media)

Nov 16, 2018

Local Royalty – The King and Queen are Crowned

(Story)

Nov 14, 2018

Anticipation for AstroWorld

(Story)

Oct 30, 2018

Is Halloween a DYING Phenomenon?

(Story)

Oct 25, 2018

Homecoming Dress-up Day Sneak Peek

(Story)

Oct 12, 2018

Winner Winner Chicken Dinner

(Story)

Oct 04, 2018

Do's and Don'ts for the Perfect Homecoming Proposal

(Story)

Sep 17, 2018

Opinions of Nike split after new ad campaign

(Story)

Sep 09, 2018

Volleyball Victory

(Story)

May 12, 2017

Graduation with a side of Tacos

(Story)

May 12, 2017
Apr 17, 2017

Promposal Do's and Don'ts

(Story)

Mar 29, 2017

Girls Soccer Victory in Round 1 of Playoffs

(Story)

Mar 23, 2017

Swinging into the District Season

(Story)

Mar 03, 2017

Turning Obstacles into Opportunities

(Story)

Feb 24, 2017
Feb 09, 2017

Regional Swim Meet

(Story)

Jan 30, 2017
Jan 13, 2017

Girls Soccer Blue Bell Invitational

(Story)

Dec 13, 2016

Habitat for Humanity Bake Sale

(Story)

Oct 24, 2016

Varsity Football vs Cy Ranch

(Story)