Anticipation for AstroWorld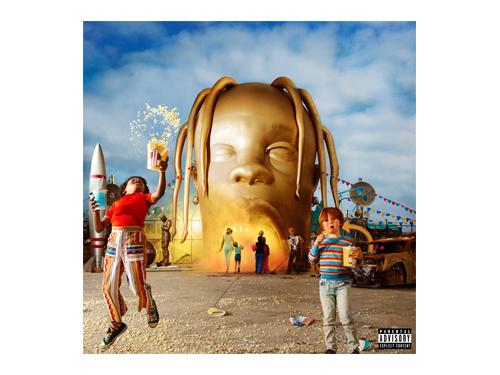 Hang on for a minute...we're trying to find some more stories you might like.
AstroWorld, the legendary theme and entertainment park, closed its gates 13 years ago. This Saturday, it's back and better than ever. Local rapper Travis Scott revives the park with the opening of the highly-anticipated AstroWorld Fest. The lineup has yet to be released, but many famous rappers are believed to make an appearance. The excitement for this event goes back several months to the original announcement of the festival in July. The festival will begin at 12:00 at NRG Park and it is rumored that Travis Scott will come out at midnight. Be there or be square! Check back later for a review of the Festival.