Sedeño's 600th Baseball Win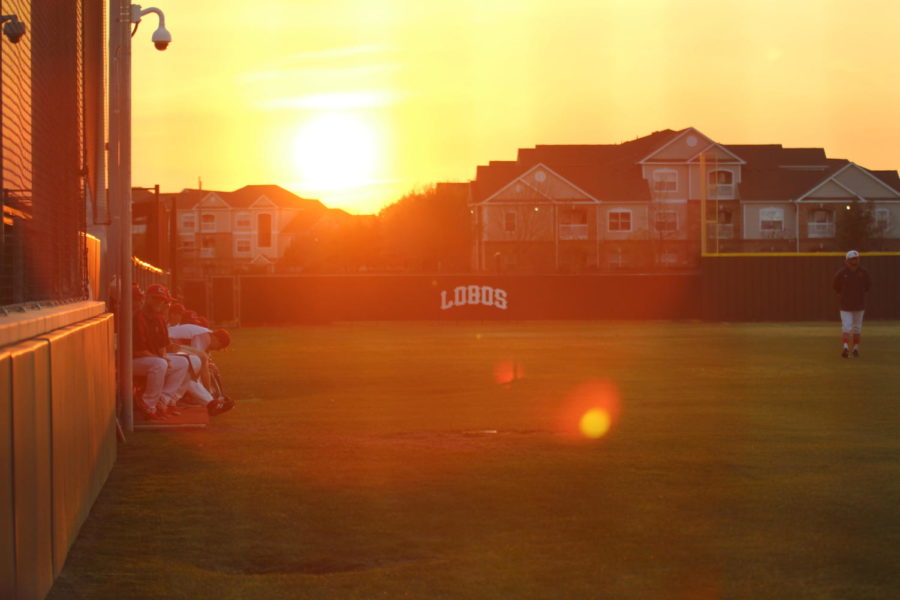 Not too long ago, the head baseball coach at Langham Creek, Coach Sedeño, reached a milestone of 600 wins at Langham Creek. As the 3rd Langham Baseball coach, he has coached here for 29 years and has experienced the most wins in program history.
He started off coaching at Langham in 1990 following 2 head coaches that had lasted a mere 4 years total. For all the years he has been here he has grown a relationship with the staff, athletic coordinators, and players.
"All of my years coaching are very memorable in some way or the other, but when we took a team to the state championship four years ago, it was real[ly] memorable," Sedeño said.
The Langham Creek Baseball team went to State four years ago with a record of 34-4. Having reached State changed the perspective on fans, players, and school staff.
"Sometimes you're only marked in this business by the year you've had, so you have a great year they think you're a great coach and when you have a bad year they think you're a horrible coach,"  Sedeño said.
Even though his connection to the players is strong, being a coach is still a job to him.
"You come in, do your work, and get after it everyday and hope that everything falls in the right way. It's been a pleasant experience," Sedeño said.
In addition, winning is not the most important thing to him; being around the players and staff is what completes his day.
"I never think about the part of winning," Sedeño said. "It just comes to the territory of being old and when you've been in business long enough, you hopefully gain victories."
Many high school coaches don't accomplish the level of 600 wins in their times of coaching. This won't be the last triumph he will be granted along his journey, but it certainly will be memorable.
"I'm most pleased about the relationships I have and being in one place and trying to make it a special place and to me I think that's the biggest part on the journey to make it real," Sedeño said.