Tune Preview: Million Ways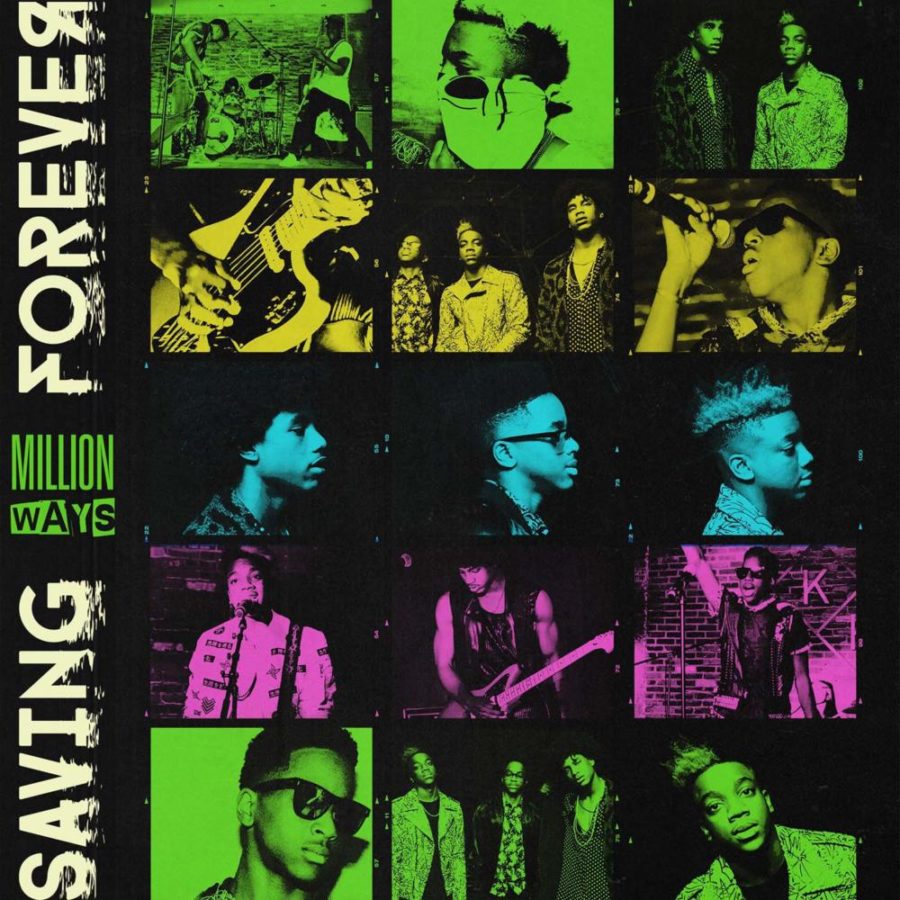 Fresh; this is one word that describes Saving Forever's newest song Million Ways.  The song has been fairly successful, being awarded the fresh artist of the week by NickMusic.  A smooth base kick starts a nice beginning that leads into the start of upbeat lyrics that speak of letting loose and being free; this mood continues throughout the song as it talks about helping solve problems by simply letting go.  Once the chorus comes in for the second time you are transported to an energetic and carefree place.  As the song starts to wind down it maintains its lively mood by adding back ground clapping to match the base; this completes the listeners trip to a free, jaunty area.
Listening to Million Ways you are reminded of a smooth and confident jive that is reminiscent of the Black Eyed Peas of the late 2000's. The song showcases the talent of a talented young group that is on the rise.
Rating: 4 out of 5 stars