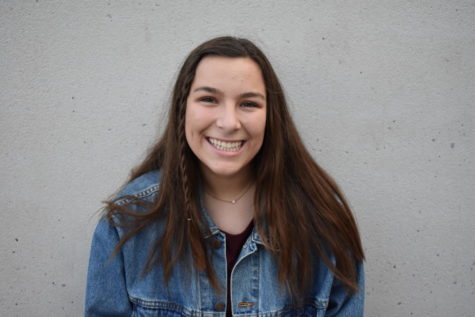 Hi, I'm Taylor! I am a junior here at Langham, as well as the feature editor for the LC Howler. It is my first year working on the newspaper and I am so thrilled to be a part of this team.
When I am not writing, I enjoy spending my spare time partaking in running, reading and photography. I am a regular volunteer at Camp Blessing, an arcade enthusiast, a wannabe pro skier, and a big fan of hash browns.
I can't wait to see where these next two years on staff will take me and aid me in my (hopeful) future career in journalism!!!
Taylor Gavelek, Feature Editor
Oct 31, 2019
Sep 24, 2019

Return of The Isaac

(Story)

Sep 04, 2019
May 13, 2019

Yearbooks Have Arrived

(Story)

May 01, 2019

Astronomers Capture First Image of the Black Hole

(Story)

Apr 18, 2019

Java Jive Jammin'

(Story)

Apr 01, 2019

Lady Lobos (Track)ing Their Way to Rice

(Story)

Jan 18, 2019

Bailadoras Up and Coming

(Story)