Can You Ace This Underclassman Quiz?
Hang on for a minute...we're trying to find some more stories you might like.
Seniors! This semester is pretty much over and graduation is fast approaching, but how much do you actually remember from your days as a freshman or sophomore? Click the link below and find out!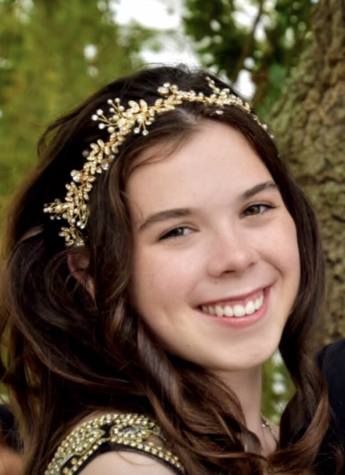 Niamh Clarke, Opinion Editor
Hello! My name is Niamh Clarke and I am the Opinion Editor for this newspaper. My job is to work with the editor to assign and create entertaining and...